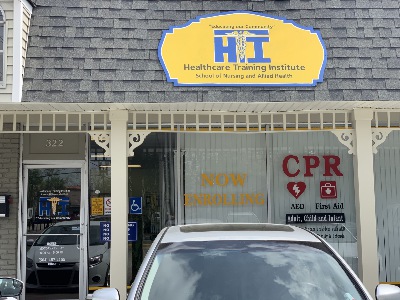 The Healthcare Training Institute, LLC would like to thank you for considering our training Institute to help you pursue your education in health care. Your time here will be a very rewarding and memorable experience. The faculty and staff will provide you with an education, which includes intense learning, career preparation, and new freindships.

We want you to have a successful academic experience and complete your program successfully. The faculty and staff are here to assist you in anyway possible.

"Educating Our Community"

Accreditations

We are accredited through the Council on Occupational Education, www.council.org and the American Society of Health-Systems Pharmacists, ashp.org

Nola Market Place

https://wgno.com/2018/10/19/nola-marketplace-healthcare-training-institute/